The Truth About Feet with Podiatrist Andy Bryant
On today's episode, I chat with Andy Bryant about natural podiatry, common foot issues like bunions, and the best way to set your kids up for a lifetime of foot strength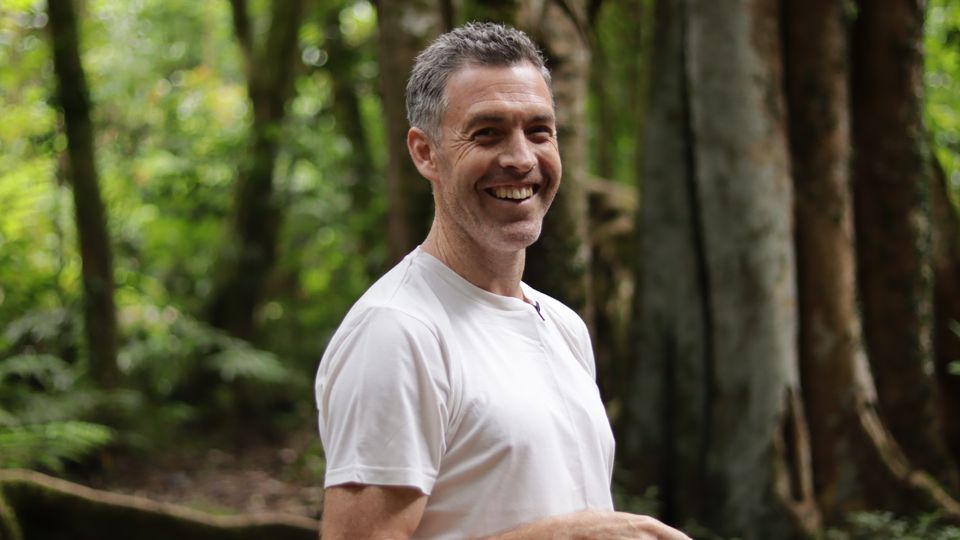 ---
---
Show Notes
On today's episode, I chat with Andy Bryant about natural podiatry, common foot issues like bunions, and the best way to set your kids up for a lifetime of foot strength
Andy has been a podiatrist for over 20 years. For much of that time he was in a traditional practice but through yoga and self discovery he started strengthening his own feet. Too good not to share, he now has a practice based around helping his clients win back their natural foot function through exercise but even more importantly, habitual changes to lifestyle and footwear!
You're listening to the Resource Doula Podcast, a place where we provide information to help you make informed healthcare decisions for yourself and your family.
Resources he mentioned:
Connect with Andy:
Please remember that that what you hear on this podcast is not medical advice. but remember to always do your own research and talk to a trusted provider before making important decisions about your healthcare. If you found this podcast helpful, please consider leaving a 5-star review in your favorite podcast app, it helps other people find the show. Thanks so much for listening!