Making it Easier to Get Kiddos Outside with Amy Bushatz of Humans Outside
On today's podcast I chat with Amy from the Humans Outside podcast about getting outside with kids, and some tips and tricks to make that a little simpler. Maybe you want to put on some headphones and head outside for this one.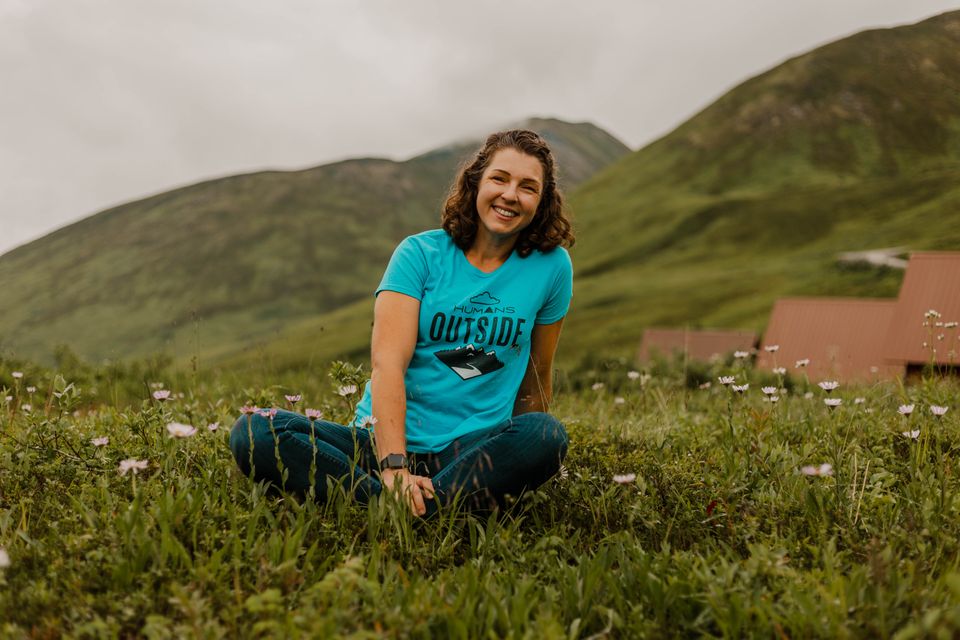 Show Notes
Amy Bushatz is the host and producer of the Humans Outside podcast, a journalist and an editor specializing in coverage of Alaska outdoors and the U.S. military. When her husband, Luke, left the active-duty Army in 2016, the family moved sight-unseen to Alaska where they have built a lifestyle around daily spending time outside. Amy enjoys ultra running across her local mountains and plotting new adventures in nature.
My top takeaway from this episode was how impactful a time management strategy can be for improving your chances of spending time outside. This can allow you to be intentional about scheduling outside time and then all the benefits that come with it act as a catalyst for improving your inside life as well!
What Amy wants everyone to know: Heading outside for just 20 minutes a day really has a whole-life impact.
Find Amy Online Here
Social Channels:
Resources Amy Mentioned
Please remember that that what you hear on this podcast is not medical advice. but remember to always do your own research and talk to your provider before making important decisions about your healthcare. If you found this podcast helpful, please consider leaving a 5-star review in your favorite podcast app, as it helps people find the show. Thanks so much for listening. I'll catch you next time!
Come say hey on social media:
Sign up for my newsletter here: https://sendfox.com/trainernatalie