My Own Journey With Endometriosis, looking back at 1 year post laparoscopic excision surgery!
I am going to give you a synopsis, what it was like prior to surgery. What surgery was like and then what it's been like since I recovered from surgery.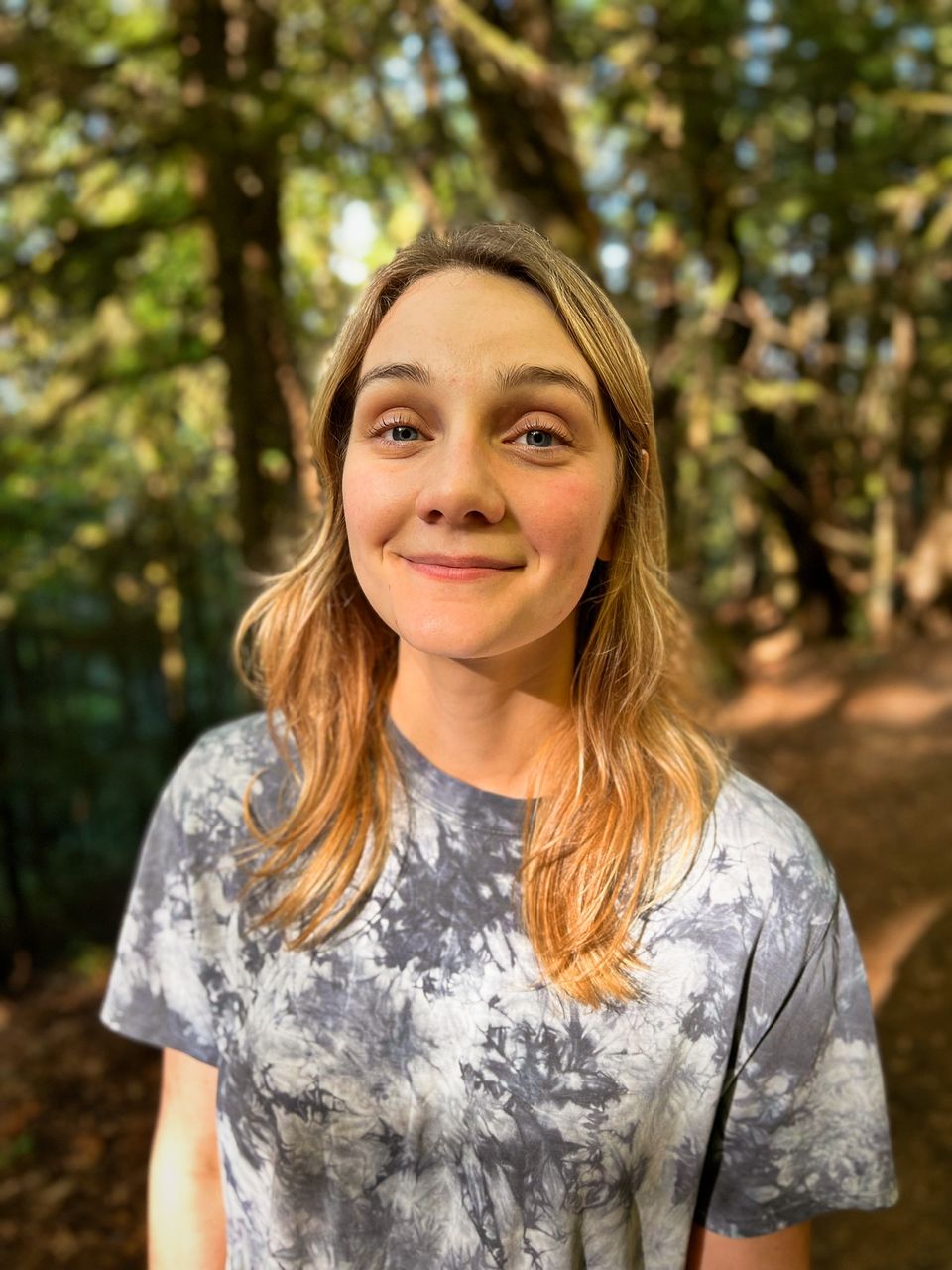 Show Notes
Resources I mentioned:
My surgeon:
Dr. Nicholas Fogelson at Northwest Endometriosis and Pelvic Surgery
Products:
Bellies Inc Ab Wrap - Affiliate Link
Want to chat more with me?
Email me at hello@trainernatalie.com or message me on social channels at @trainernatalieh
Lessons Learned
Listen to your body and don't justify your pain because it isn't as bad as someone else's pain
Take the stool softener before surgery!
Heating pad and recliner or mountain of pillows on the bed for referred shoulder pain
Rest when your body needs it
Scar pain can happen randomly weeks after surgery, keep up with scar tissue massage!
Check out The Mental Push Plan at www.mentalpushplan.com
Please remember that that what you hear on this podcast is not medical advice. but remember to always do your own research and talk to a trusted provider before making important decisions about your healthcare. If you found this podcast helpful, please consider leaving a 5-star review in your favorite podcast app, it helps other people find the show. Thanks so much for listening!
Come say hey on social media:
Sign up for my newsletter here: https://sendfox.com/trainernatalie